FEATURES
TeamSpot is the perfect "spot" to manage your sport groups:
Being a player in a team, or part of a group practicing together individual sports, board games or e-sport, TeamSpot is the perfect app to stay connected. With TeamSpot you spend less time organizing and more time enjoying your favorite sport! Join TeamSpot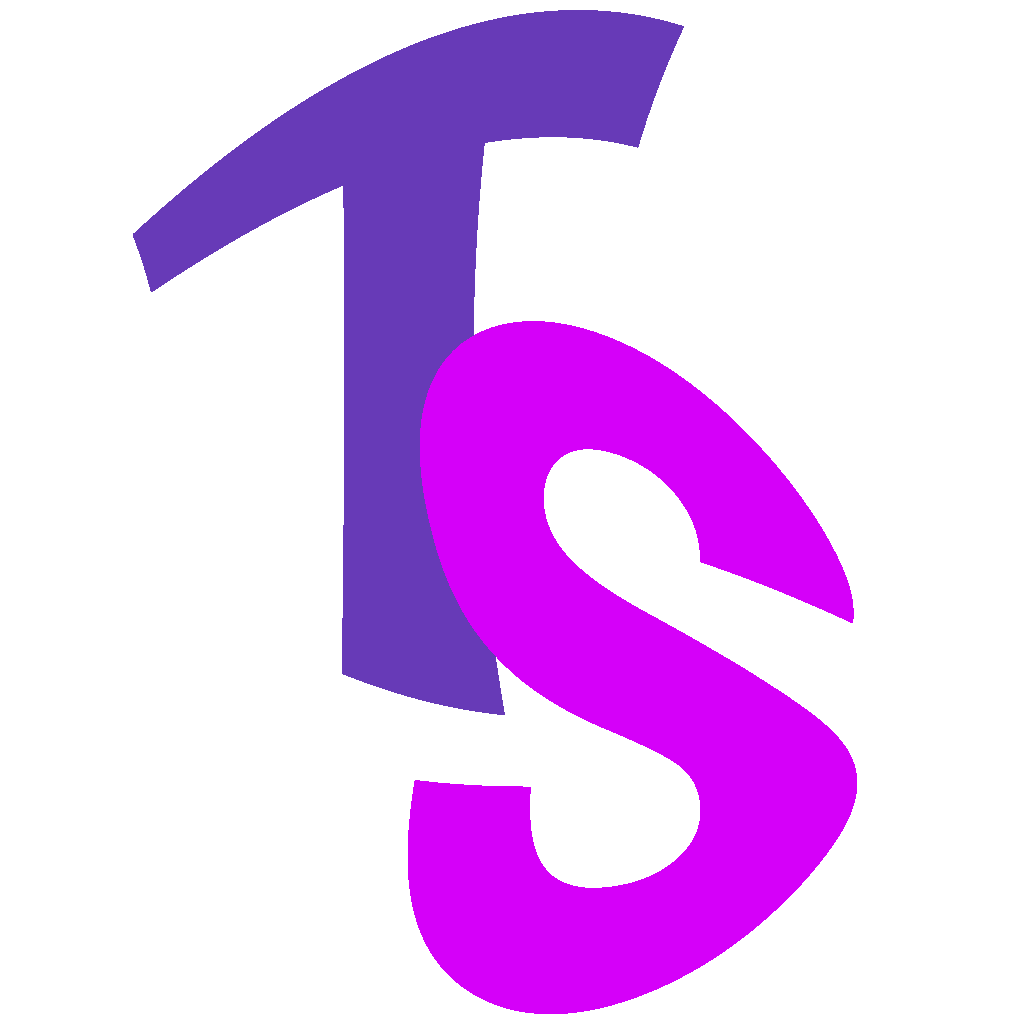 Join a team without sharing your phone number or mail
To join a team you only need a TeamSpot invitation code or a TeamSpot invitation link. Or, if you create a team, just choose a name and a domain (Football, Volleyball, Basketball, e-Sport or any other sport), you can easily invite other players. From the team tab, share with them an invitation link or simply let them scan the QR code. Your phone number and/or mail, as well as those from other players won't be shared with the others.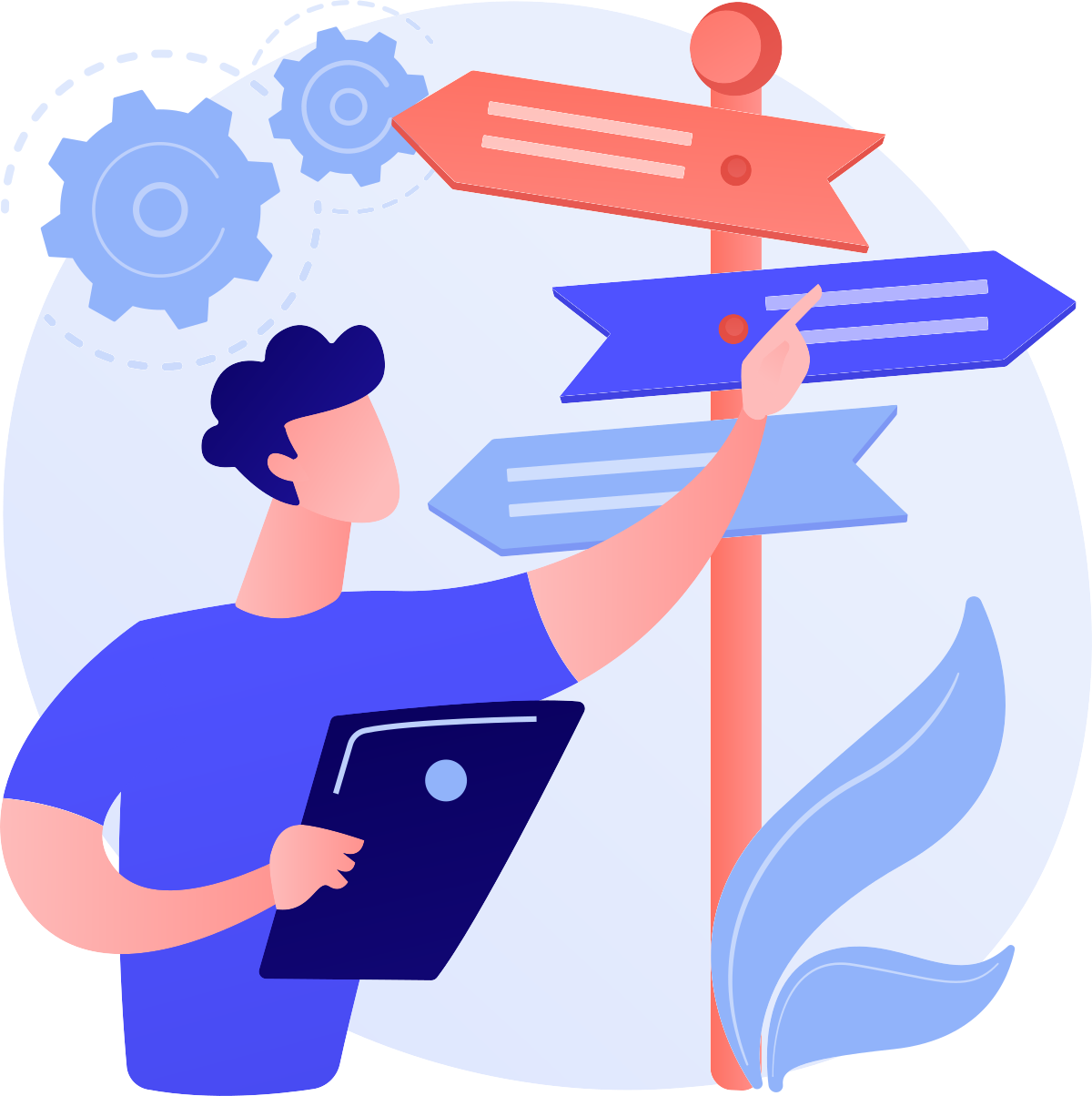 A Forum to stay up to date with everyone
The TeamSpot forum acts as your team virtual dressing room! Ask any questions, communicate with other players, discuss past games and practices or simply have fun conversation. The TeamSpot forum is the best "Spot" to share your thoughts.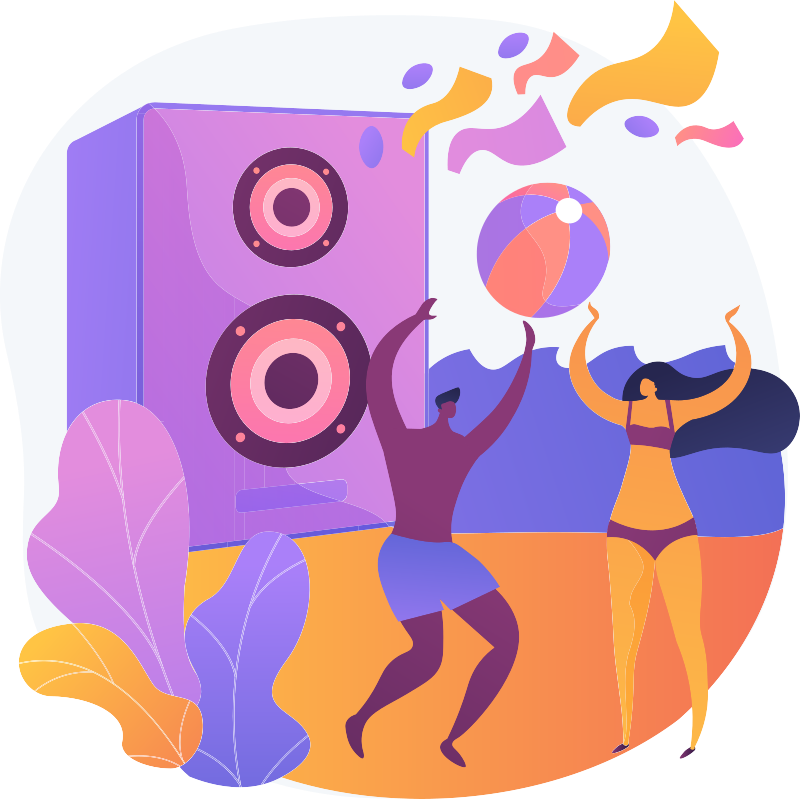 Schedule your team games and practices keep track of every player response
The TeamSpot events tab allows to create a single event as well as weekly or monthly activities. Being it a weekly training session, a single game or some practice time, TeamSpot events allow every player to quickly show their availability to all the team.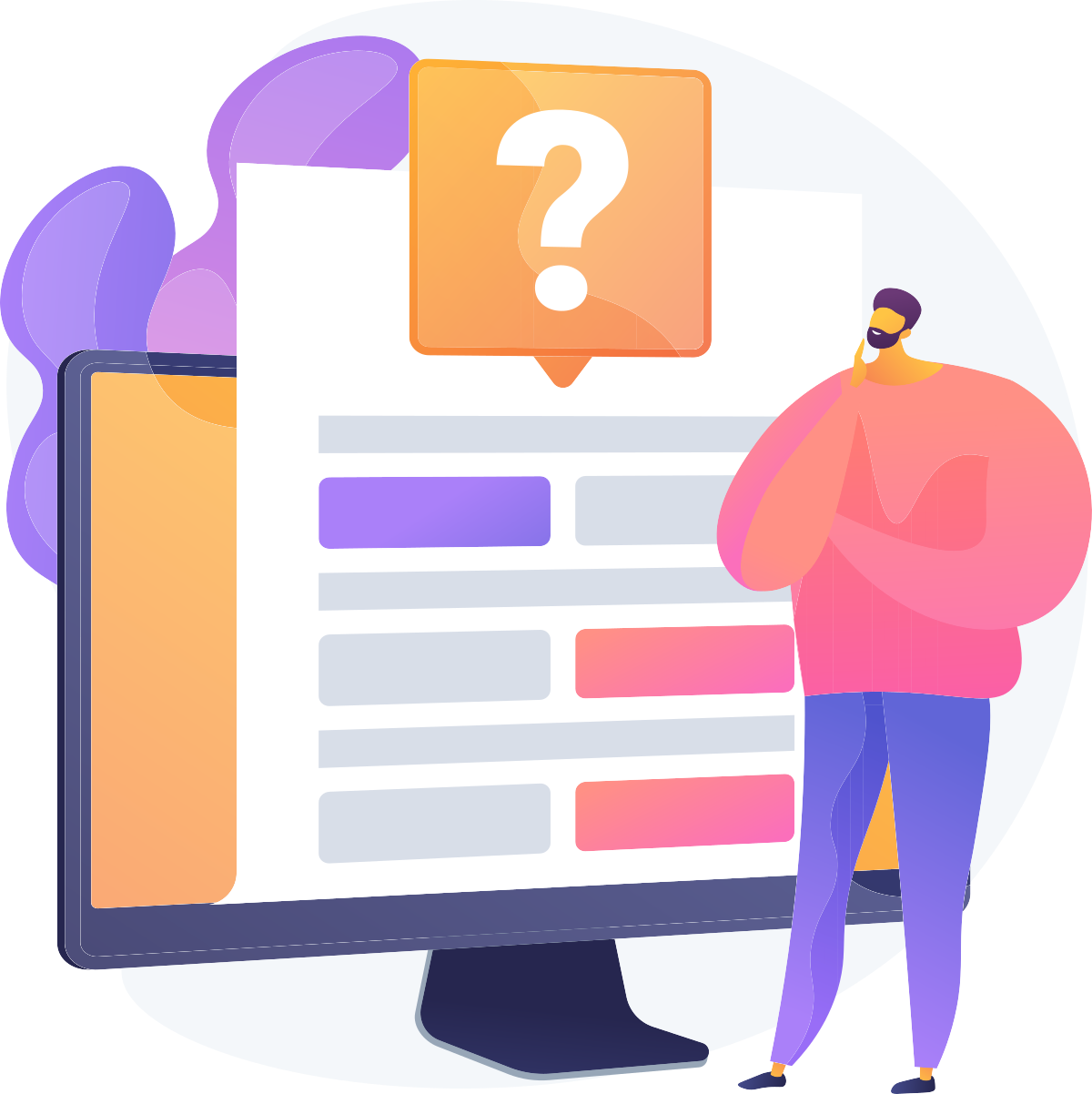 Launch surveys to always choose the best option for every player
The TeamSpot survey tab allows you to create simple surveys for your team. You can choose among up to 5 options! Begin with choosing a date for your next big game or choosing a place for your team to practice. TeamSpot surveys are the perfect tool to always choose the best option for everybody.